Women's Connection Program
Specialized Behavioral Health Care
The Importance of Women's Mental Health
At Hospital for Behavioral Medicine, we understand that women face mental health issues uniquely their own. That is why we were the first in Central Massachusetts to create a specialized treatment program to help women find hope and healing. From reproductive realities-postpartum depression and psychosis, depression and anxiety related to infertility, loss of pregnancy, breastfeeding and psychiatric medication-to other anxiety or obsessive disorders, trauma and relationship issues, our team of compassionate experts empower women to understand the emotional wounds that trigger these issues and develop the comping skills necessary to regain command of their lives.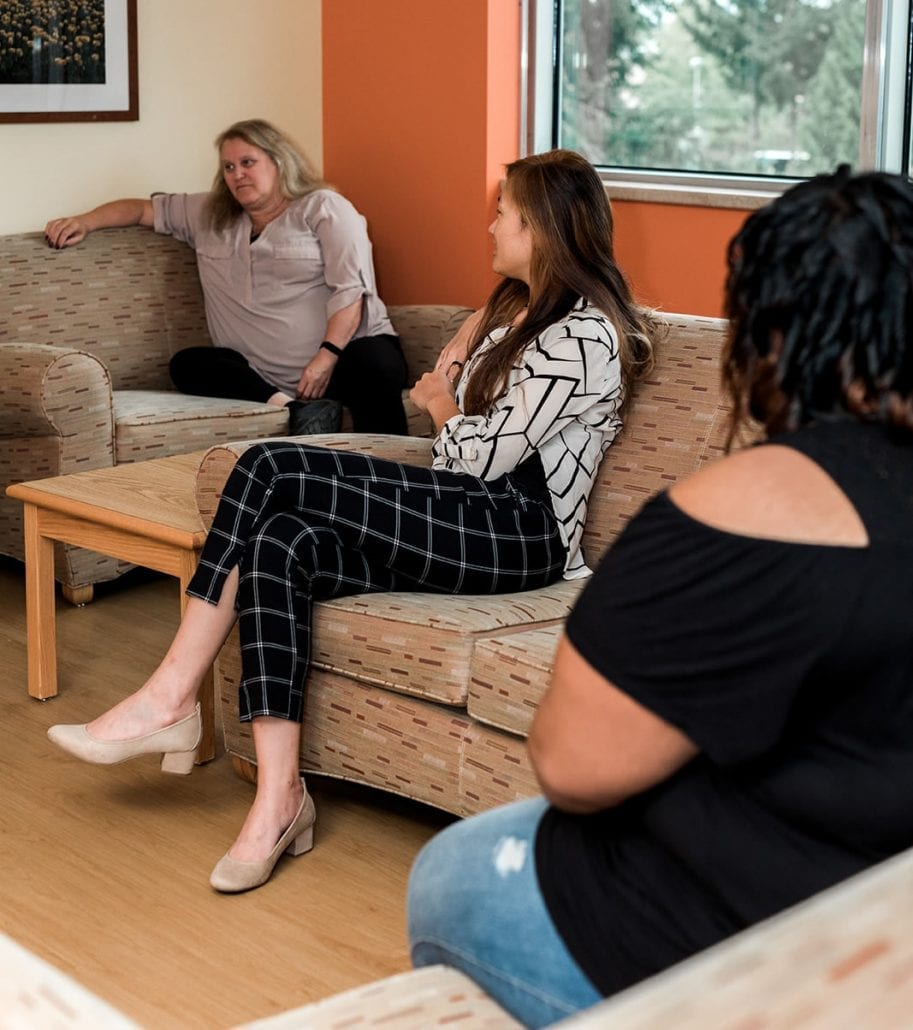 Our Women's Program offers the following services:
A full continuum of mental health services exclusively for women
A professional team of psychiatrists, master's prepared therapists and 24/7 nursing care
Development of a collaborative interdisciplinary treatment plan
Integration, education and coordination with primary care providers and the referring agency
Active, individualized discharge planning
Gender specific specialized groups
Diagnosis and medication education unique to women
Relapse prevention, medication compliance
Access to chemical dependency groups, AA and NA
Call Today!
Our treatment team utilizes evidence based therapies to address trauma and crisis, grief, loss and anxiety. In our Women's Program there is a focus on life skills, self-image, coping skills, anger management, relationships and developing health boundaries.
Call our Intake Department today for a confidential assessment to determine the best level of care.