Child/Teen Mental Health Program
at Hospital for Behavioral Medicine
Child/Adolescent Inpatient Psychiatric Program
Provides acute care to youth ages 3 to 17 who are in need of mental
health and behavioral health care treatment. All treatment follows
evidence-based modalities and is used to support each patient's
continued recovery.
Is your child/teenager doing this?
Attempted suicide or thoughts of suicide
Skipping school
Social isolation
Self injuring or thoughts of self injury
Fits of Rage
Feeling hopeless
Overly critical of him or herself
Feeling overwhelmed frequently
Experiencing bullying regularly: Either online bullying or in person
Bullying others regularly
Hyperactive all the time
Unable to sleep
Experimenting with tobacco
Running away often and for long periods of time
We can help your child/teen right now!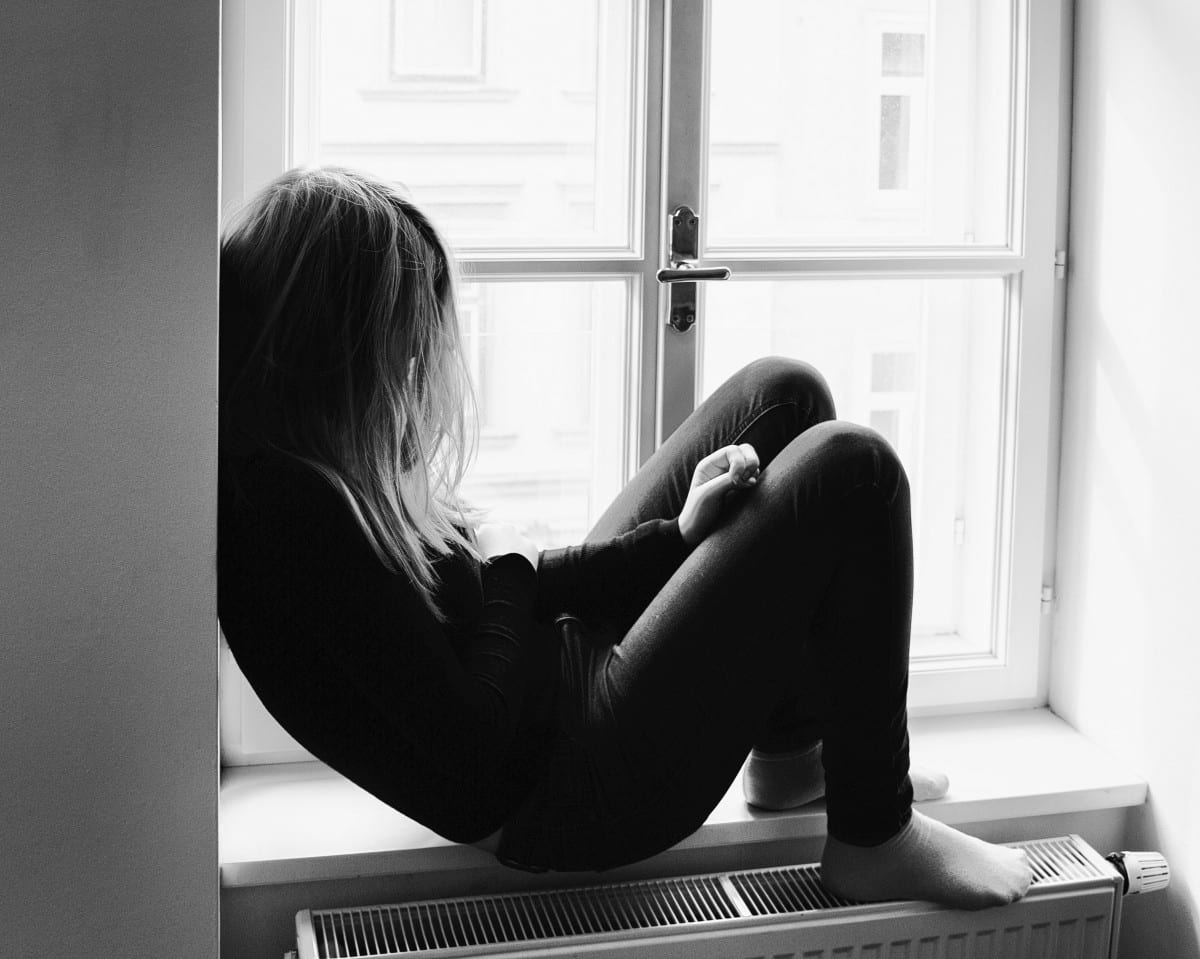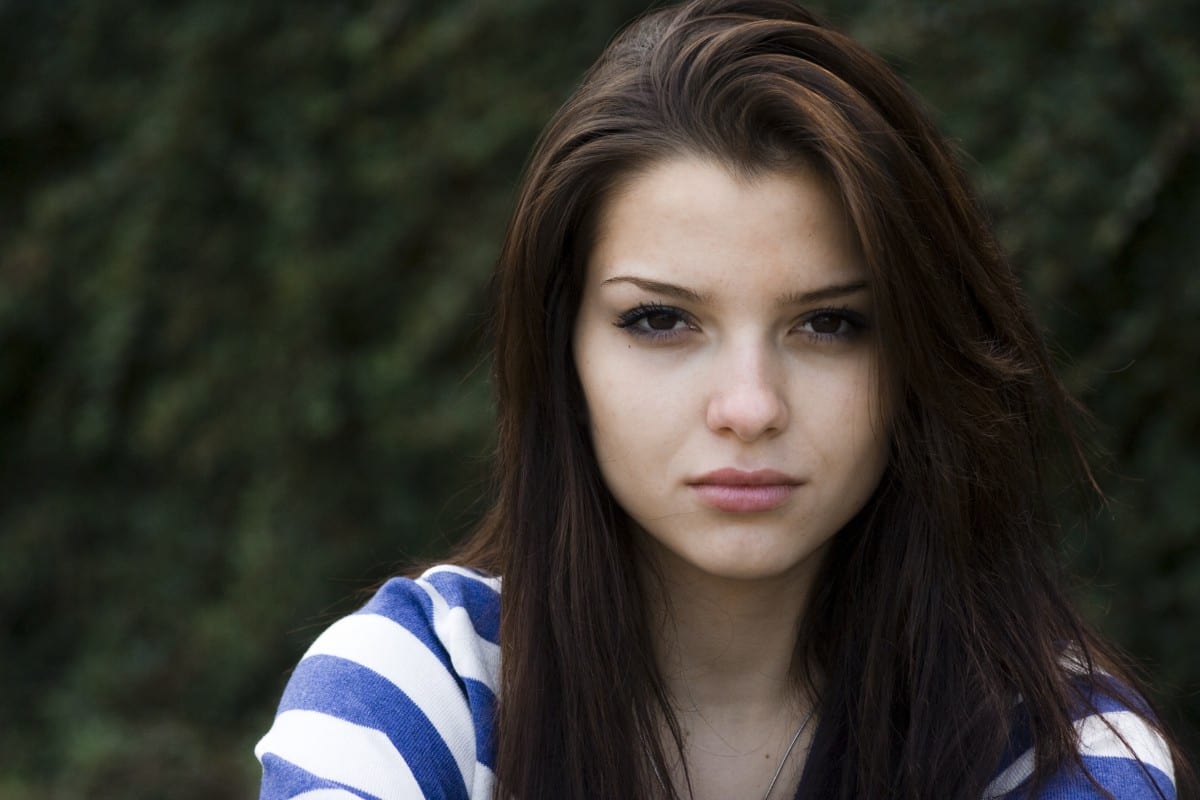 CALL TODAY!
Let us know how we can help! Call us toll-free, at (844) 319-0000