Adult Mental Health Program
at Hospital for Behavioral Medicine
Our goal at the Hospital for Behavioral Medicine is to provide our patients with an opportunity to recover from their various mental health illnesses. This goal is accomplished through our tireless work & commitment to the well-being of those in our programs. The Adult Mental Health Program offers mental health care to patients experiencing mental health disorders, such as:
Suicidal thoughts & suicidal feelings
Homicidal ideation
Treatment for various forms of depression, including but not limited to; Bipolar Depression, Manic Depression, and Postpartum Depression
Psychosis treatment for mental health disorders such as Schizophrenia
Bipolar Disorder treatment
Post Traumatic Stress Disorder (PTSD)

Generalized anxiety disorder treatment
These are all mental illnesses that can halt your daily life if left untreated. Get help from the Hospital for Behavioral Medicine today! Call us at: (844) 319-0000.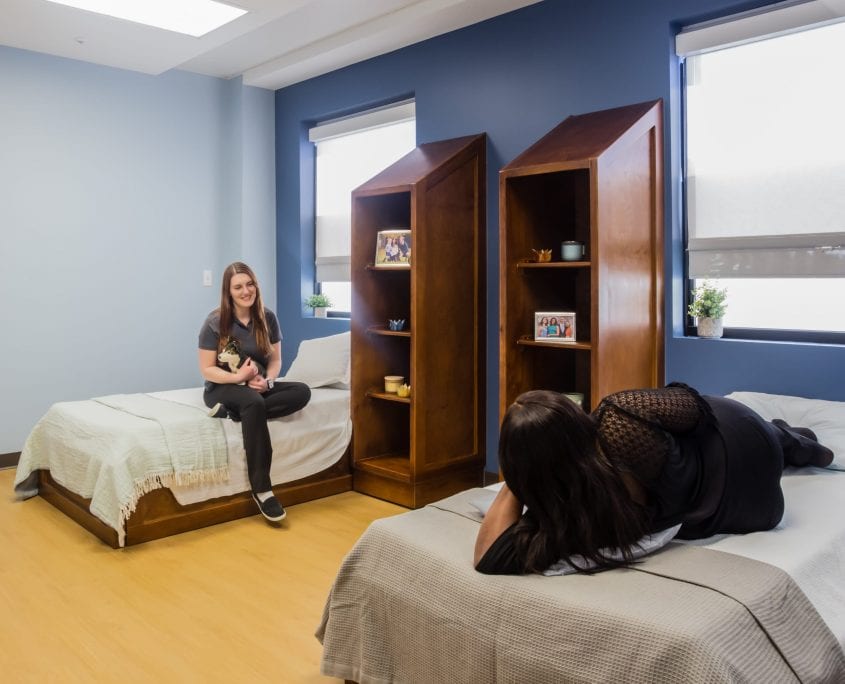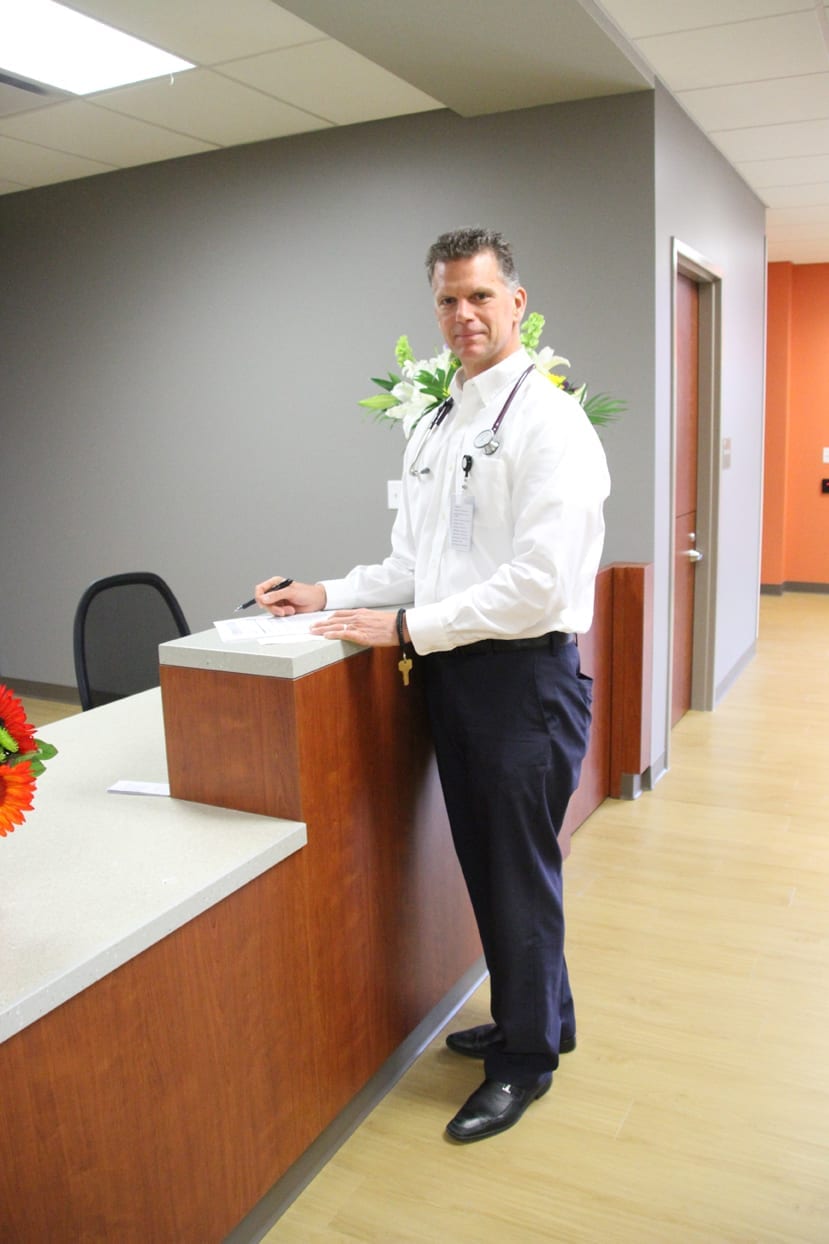 A safe environment that promotes proper mental health care
A psychiatric evaluation by our trained mental health counselors on staff
A comprehensive medication assessment, initiation & stabilization program
Education on how to manage mental illness & how to improve your mental state.
Group therapy classes centered on proven, evidence-based programs
Recreation therapy to help patients learn coping strategies
Weekly yoga led by a certified yoga therapist
Family education and awareness groups
Crisis safety planning
Discharge planning to help connect patients and families to outpatient resources